Welcome to the Particle Wholesale Store!
Join Particle's Wholesale store for Businesses, Resellers, Educators, and Particle for Good. First log in with a Particle account or create a Particle account to access the store.
Log In
Create Account
Business & Distributor Wholesale Advantages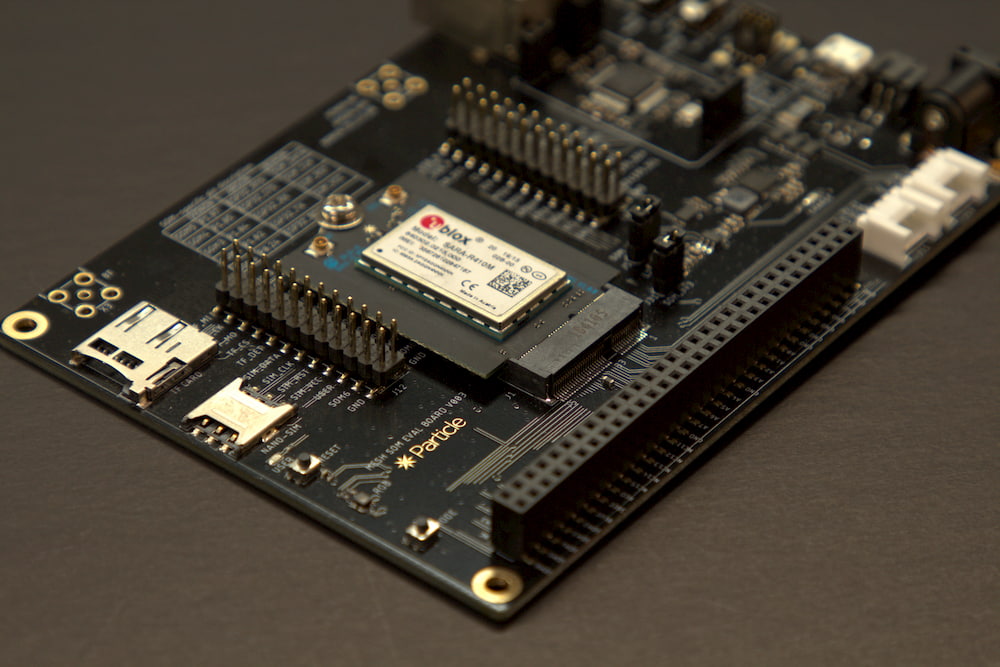 The only place to access Particle IoT products in bulk trays and reels

Take advantage of volume pricing and low minimum order quantities (>50 units)

Receive tax exemptions on your orders (certificate must be provided)

Special discounts for Educators and Particle for Good program members
Wholesale Registration
Access to the Wholesale store requires that you have a Particle.io account. Please note that you must be logged in to your Particle account with the same email that you are using to access the store.

If you do not have a particle.io account, please sign up for a free account which will enable you to log in to your Wholesale account.